Our client introduced a candidate who was rejected but then sneakily contacted and hired without their knowledge.
The candidate had been employed for 8 months by the time our client became aware. They contacted the hiring company to obtain payment for the introduction without success. They contacted us and two weeks after engaging our no win no fee debt recovery service we had successfully obtained payment of their placement fee worth over £5k for them.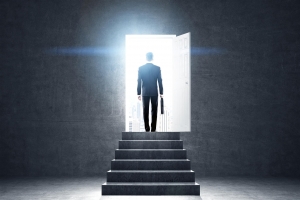 This client has since engaged our HireChecker system which checks introductions on a regular basis and brings any back door hires to our attention. The client can now focus on his core business activities with more peace of mind.